Welcome To Our Sales &
Services WEB Site
Scroll Down For Our Special!
Our site offers you the opportunity to learn more about our monthly specials (see below) and products (Click on search button on left).

Moxon USA offers Video or Metal Detection Systems for Access Control and Video Surveillance for a Positive Secure Facility.
Cameras; CCTV, Color, B/W
Tape & Digital Video Recorders (DVR)
Monitors; Color, B/W, TFT
Quad's, Modulators, Sequencers
Baggage Scanners
Metal Detectors
Drug Trace Detectors
Covert Items
Wireless transmitters & Receivers
Converters & Modulators
P/S Adapters, Video Cables & Connectors
Moxon CT offers WEB Hosting and Management Services.
WEB Hosting Service
WEB Development
Custom e-commerce
WEB Site Management
Let us send you our new Tri-fold brochure providing you with additional information about us. E-mail or subscribe to our newsletter & provide your mailing address in the "body" of the e-mail or "comments" section of the subscription form.
Our Four Product Areas and their Applications for Video Surveillance, Wildlife Viewing, Access Control for Special Area's (Standard and Biometric type's), Detector's (Metal & Trace Elements) and Scanners for Concealed Weapons.
We carry various video components and complete systems for home, business and covert monitoring. So click on the Search Button on the left to view a partial list of our product lines and available inventory.
This Month's Special
This WEB special is for:
11/01/09 - 11/30/09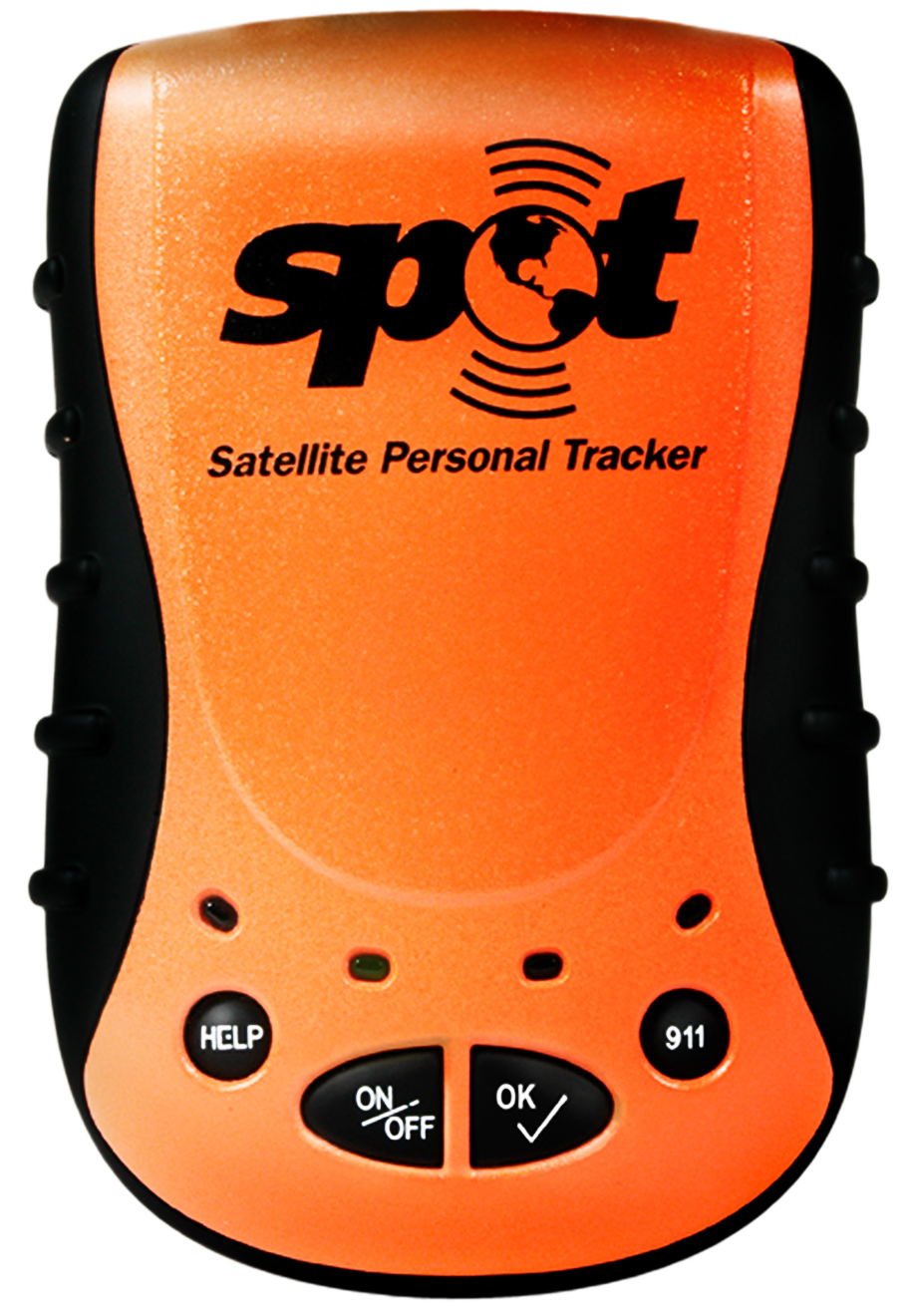 (Click on image for larger view)

This month's special is for the Fall of 2009, it is a personal assist messages device, , this Spot Messenger unit ($ Call) in conjunction with the basic annual subscription ($99.95), Optional Annual Insurance $7.95, if taken out at the registration time and the annual optional Track Mode ($49.95), allows individuals & companies to safely monitor or be confident that their employees or family members or friends are only a press of a button away for assistance or "Emergency First Response" help. It may also be used to mark those favorite sites, fishing holes. The marked locations may also be identified by using "Google Maps" by entering your password and an ID . The system provides a current position in Latitude & Longitude and also allows the designee to be notified.
Investing in devices of this nature is much like that of purchasing insurance for your car, it appears as an un-needed expense until one has an accident, then you wished you had purchased the additional coverage!
At a special price of:
Spot Messenger: $ Call shipping included (USA lower 48)
This handheld messenger is a must for all individuals and businesses that have an interest in their own and others' safety!!
Order (MC, Visa or PayPal payments accepted) this item special today! Also you can order by e-Mailing us at:
sales@moxon-usa.com.